How to Stay Active

Looking for ideas to keep active to stay young?
Our blog below discusses how you can incorporate being active into your next break at Woodside!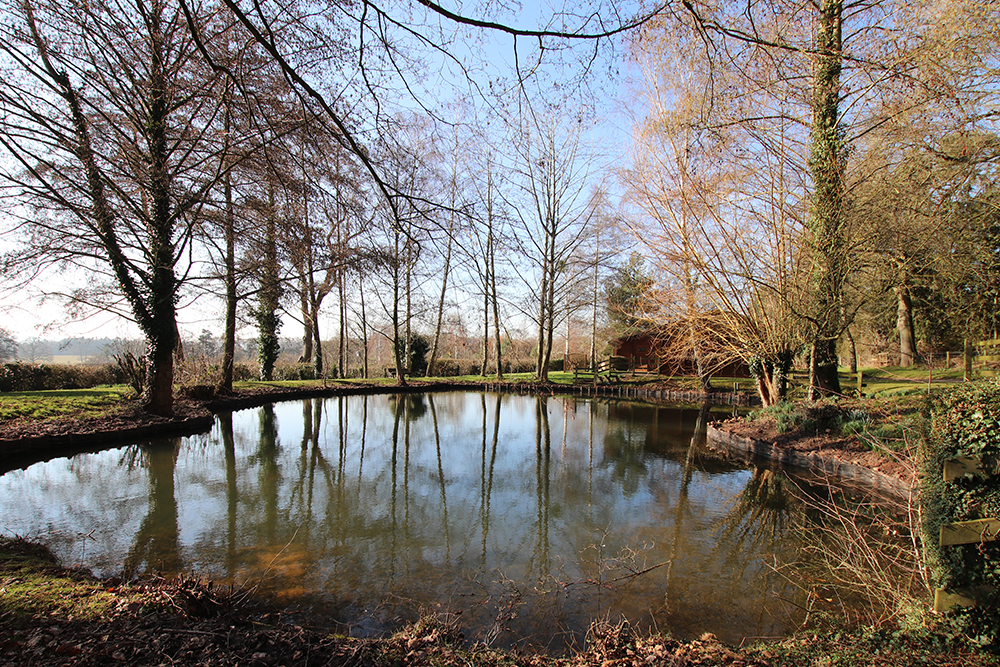 #1 Learn
The art of learning can apply to all ages and keeping your brain engaged is an important part of being happy & healthy. There are plenty of wildlife spots around Woodside lodges where you can discover new creatures and habitats to learn about. Our team are passionate about the wildlife onsite, so if you have a question or are curious about something, just ask!
If you don't feel like exploring amongst the critters you could visit one of the more well known attractions like Eastnor Castle to learn about the rich history that the castle has to offer. Or if history isn't really your thing, you might visit the Malvern Hills GeoCentre where you can learn about the Geology of the hills, and even discover fossils that have been found over the years!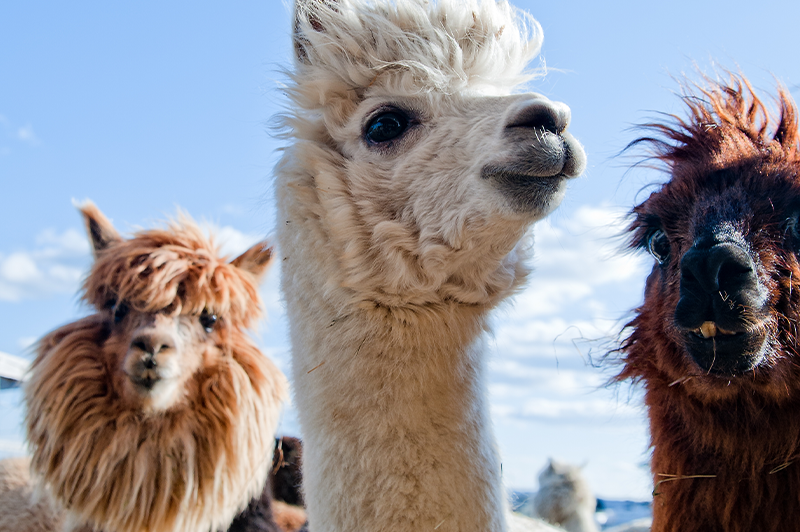 #2 Try new things

Being on holiday is a great time to try new things and get into a hobby that will keep you active. There are so many new activies available that you won't be short of ideas when it comes to taking the plunge and trying something new.
Nordic walking is a great one as it's a little different to your usual walking, plus it's an all body activity so no muscle gets left out. Or maybe you want to do a life changing activity? These guys run outdoor activities of all kinds (like gorge walking, raft building & caving) which is a perfect way to start ticking off things on your bucket list. Or you could even take up horseriding! If you're looking for something a little more relaxing, have you thought about llama trekking?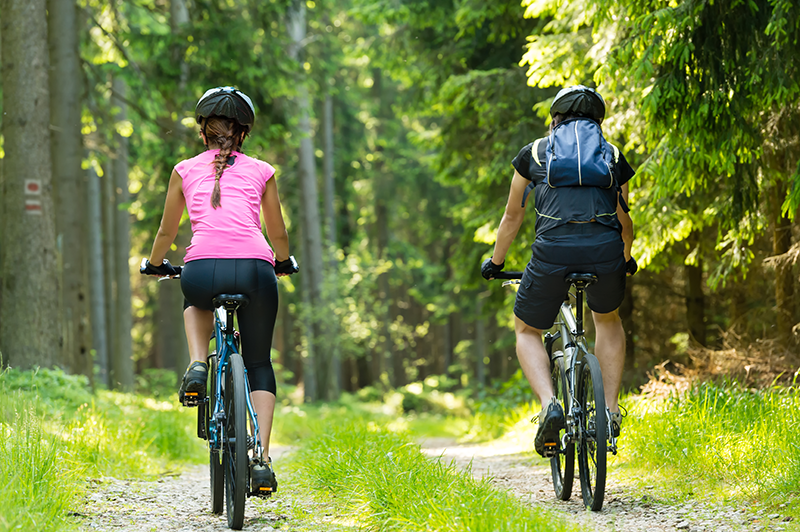 #3 Active lifestyle

It may seem obvious, but people who are active have reduced health risks compared to those who don't, such as diabetes, depression & dementia. Discovering an active lifestyle helps improve our appetite, strengthen our body & ease day to day discomforts. Not only that, it can improve your mental wellbeing – especially activities like walking and outdoor exercise.
We have a few walking routes available from Woodside lodges and they all vary in ability. Maybe walking isn't your cup of tea, but watersports might be, so if you're looking for something a bit more intense why not try a days canoe trip? Or if you're a keen cyclist, the Forest of Dean hosts plenty of bike trails for all the family, you can even hire the kit you need too!
Maybe you'll find an activity that you love and will continue with it after your break with us. Active lifestlye = healthy mind & body!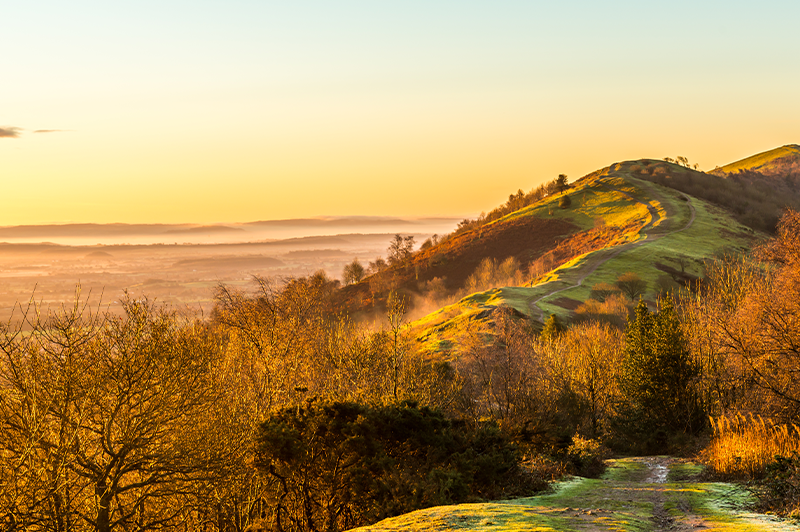 #4 New Places

Discovering new places is a great way to stay active as there are so many different ways you can explore. Woodside Lodges is based on the outskirts of Ledbury, meaning we are a central point to plenty of interesting locations. Hereford, Worcester, Cheltenham, Gloucester and Birmingham are all within an hour's journey of the town.
But if you would like to stay a little closer to home, you might wish to take a walk through Ledbury's 17th Century town which is brimming with picturesque timber buildings, markets, independent shops & places to eat. Or you can cover more of the surrounding area with a guided walk of Ledbury & The Malvern Hills and see the area of Outstanding Natural Beauty up close.
Choose a beautiful lodge for your next break

If you like the look of some of these activities but need somewhere to stay, Woodside is home to some beautiful Scandanavian lodges. Click the button below to find out more.