Local attractions to take your kids to

Looking to keep the kids entertained?  Take a look at some local attractions below!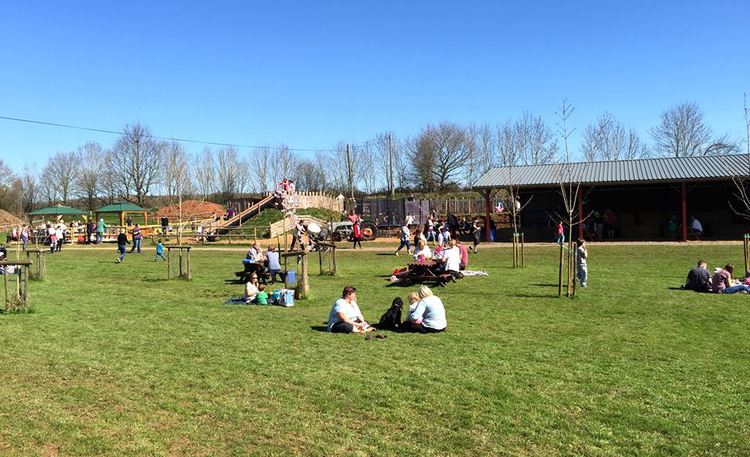 Newbridge Farm Park
(Ledbury 2.4 miles)
A family run farm park attraction near Ledbury, take your children out for the day and see what Newbridge Farm Park have in store for you!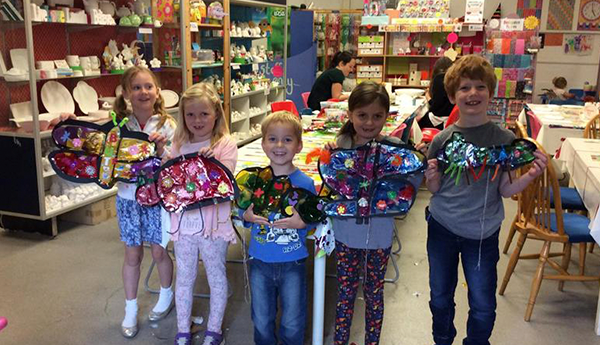 Glazydayz Pottery
(Ledbury 2.5 miles)
Glazydayz Paint-Your-Own-Pottery Studio is one of the largest of its kind. The range is vast, with over 400 items to choose from! Kids of all ages love painting their own pottery. Even babies can do hand or foot prints; older kids can paint decorative figurines or practical items.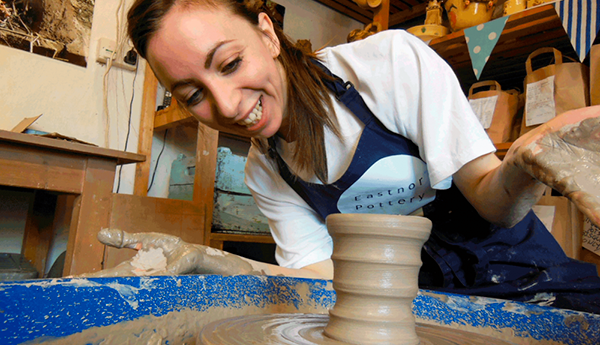 Eastnor Pottery
(Ledbury 4.8 miles)
Eastnor Pottery offers a fun & imaginative atmosphere for activities designed to explore creativity in all ages. Families can choose from our menu of clay projects including 10 minute potter's wheel tasters, coil pot t-lights and colourful critter pinch pot animals.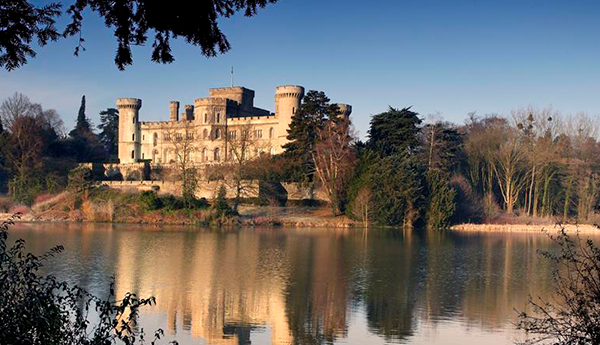 Eastnor Castle
(Ledbury 4.6 miles)
Eastnor Castle is a fairy-tale Georgian castle. Standout features include the Adventure Playground and Assault Course, Knight's Maze and Burma Bridge Tree Top Walkwak. Children's Fun sheets, Tree Trail, Lakeside and Woodland Walks and Public Events. Plus an Arboretum with contains the finest collection of Cedars in Britain.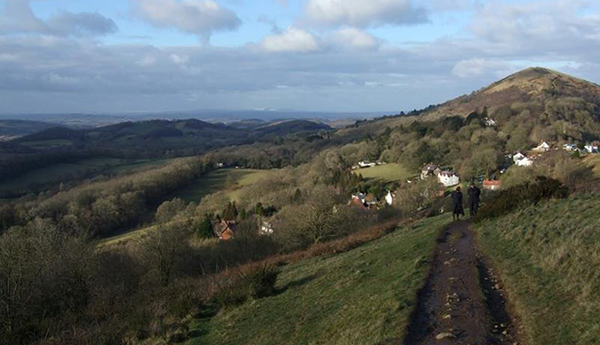 Malvern Hills GeoCentre
(Malvern 8.3 miles)
Malvern Hills GeoCentre is the official visitor information centre for the Geopark Way. Our interactive iPads mounted on our unique 'iPad trees' encourage visitors to learn all about the archaeology, nature, water and history of the Hills.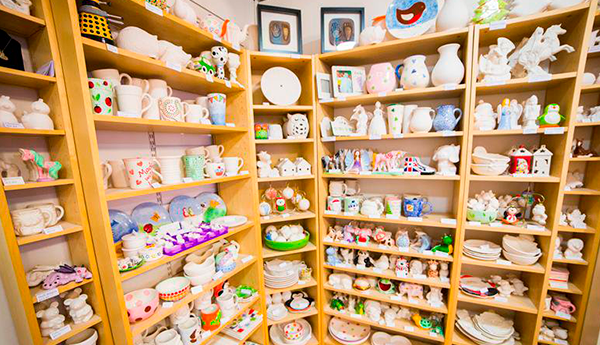 (Malvern 10.6 miles)
Have fun painting your own design on a piece of pottery at Green Frog! There are lots of things to choose from, including mugs, plates and bowls, money boxes, treasure boxes, animals, cupcakes, dragons, pirates, aliens, fairies, princesses and much more!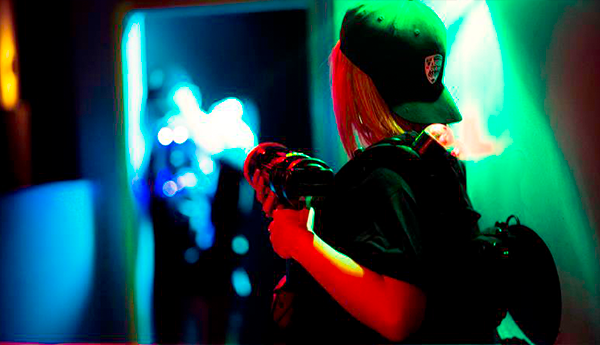 (Malvern 12.4 miles)
If you're looking to have fun on the Ice, learn how to skate, battle with your family and friends with Laser Quest guns or be the real life Sherlock's and solve mind based puzzles to escape a themed room. There is something for everyone at Ice Quest!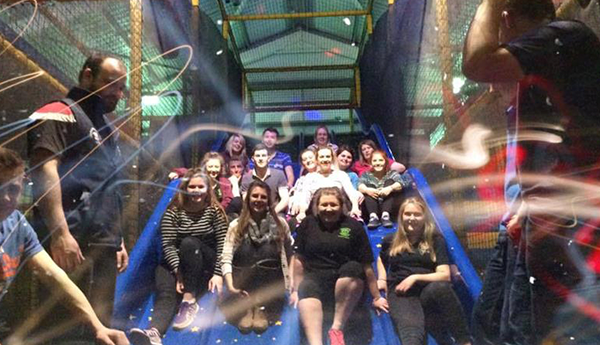 (Hereford 13.7 miles)
Play Planet offers a nice big 3 floor play space with loads of lightly outer space themed features to exercise and entertain the kids, including iterations of all the classics like slides and ball pools, climbing nets and space to run.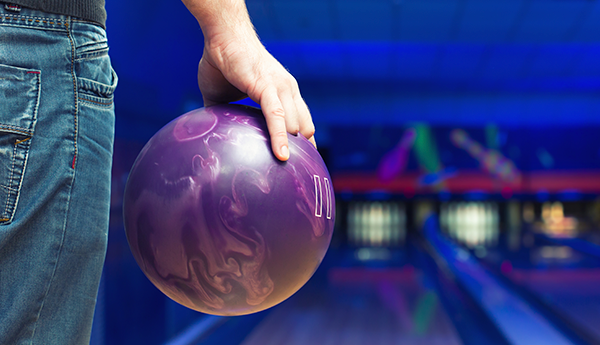 MFA Bowling
(Hereford 13.3 miles)
MFA Bowling is a fantastic day out whether you are bowling for a kids birthday party, bowling with the family, adults, corporate bowling  student bowling and more! Glow bowling is extremely fun click the  button below to find out more!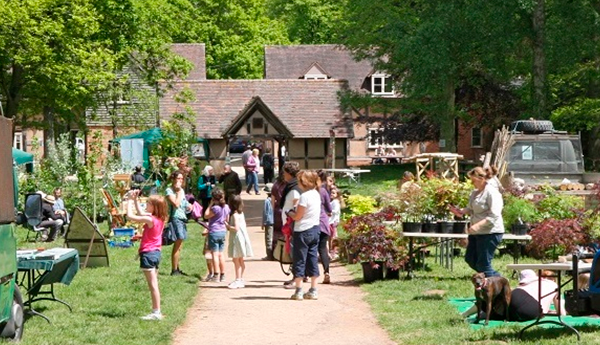 Queenswood Country Park
(Dinmore Hill 16.6 miles)
Queenswood is the only designated country park in the county! It includes an arboretum (a 47 acre tree collection with over 1,200 rare and exotic trees from all over the world)! 123 acres of semi-natural ancient woodland for a brilliant, busy day out.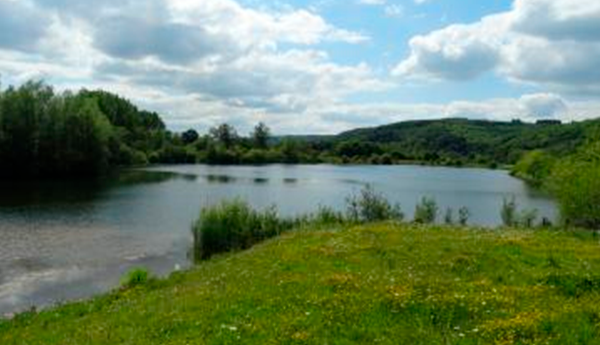 Bodenham Lakes
(Bodenham 14.6 miles)
Bodenham Lake Nature Reserve is 44.5 hectares (110 acres) of varied habitat including riverside meadows, veteran orchard, newly planted orchard and wet woodland! The lake itself is the largest area of open water in the county!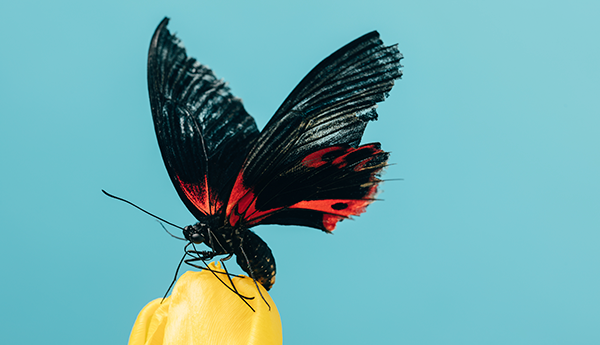 Butterfly Zoo
(Symonds Yat 19.7 miles)
You can walk with butterflies from all around the world! Wye Valley Butterfly Zoo is indoors, it's tropical and it's teeming with exotic butterflies. Living butterflies fly around as you discover their fascinating lives in close-up. They're amazing!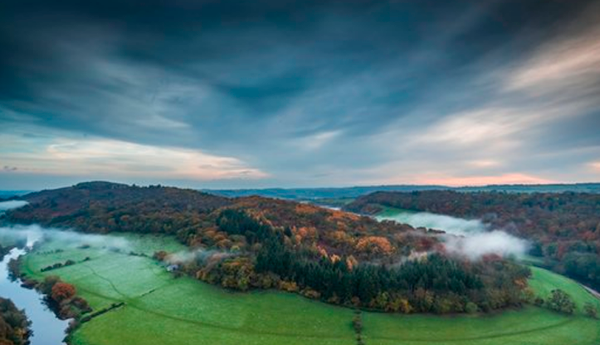 Symonds Yat Rock
(Symonds Yat 19.1 miles)
Discover the ancient hill fort, spot birds of prey and enjoy a snack from the log cabin cafe. There are waymarked trails linking to the Forest Holidays campsite, to the River Wye and a choice of circular walks into the forest itself!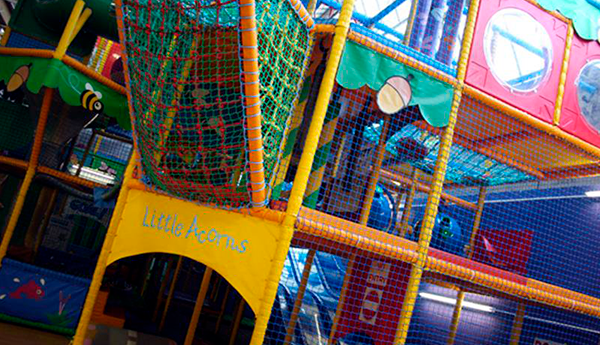 Little Acorns Indoor Play
(Worcester 18.1 miles)
Little Acorns Indoor Play is housed in a warehouse which has nearly 500 square meters of soft play. Alongside the adventure play, Little Acorns also provide seating and cafe facilties for the grown ups whilst the children are enjoying their indoor adventure!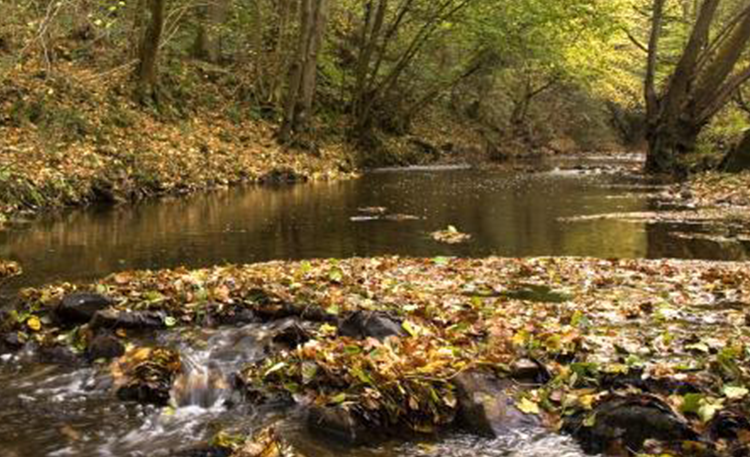 The Knapp and Papermill Nature Reserve
(Worcester 13.8 miles)
Take your family on a trail  around the beautiful reserve consisting of old valley meadows, woodland & orchard!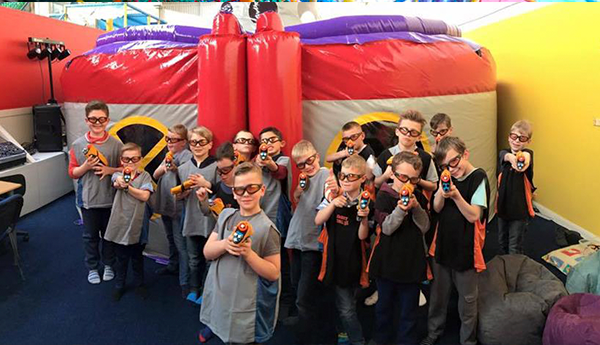 Cheeky Monkeys
(Worcester 18.6 miles)
Visit this multi coloured indoor play area, and let the kids explore each level finding new obstacles and fun. The ball pool on the ground floor is a favourite, and parents can watch as the children race against each other on the jumbo slides!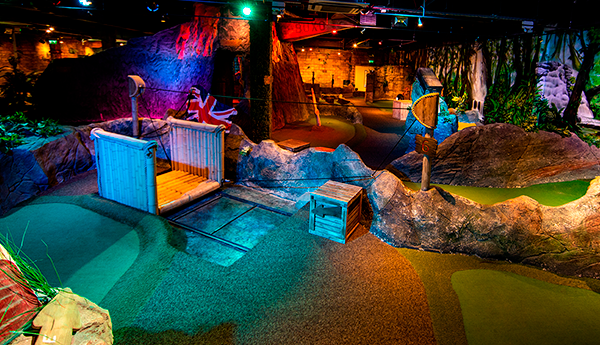 (Cheltenham 24.7 miles)
A fantastic leisure activity in the heart of Cheltenham suitable for all age groups. Whether you are looking for a family day out, a couples date night, birthday party or corporate event, look no further than Mr Mulligans!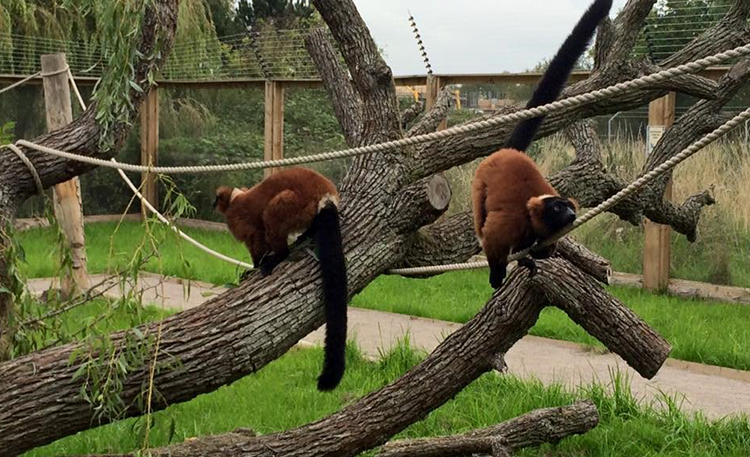 Wild Nature Centre
(Worcester 37.4 miles)
An interesting, educational and interactive wildlife park, offering a fun way to learn about nature!