What's new at Woodside Lodges?

What a busy year it has been so far, and we want to thank the many customers, old & new, that have supported us.
We are always striving to maintain or improve the site and 2022 has already seen a lot of work carried out…
1. The Conservation Area had a much-welcomed revamp with the ponds being cleared of reeds and over-hanging trees and new fishing swims installed giving better accessibility to those customers wanting to hopefully get a bite or two. Customers simply enjoying the peace & tranquillity have been treated to numerous sightings of the Kingfishers throughout the summer too!
2. For our younger guests an adventure playground was installed in June in the Lakeside Field and has proved very popular.
3. The larger pool is surrounded with Alder trees that need to be kept under control. This year about one third of the Alder trees were removed as part of the rolling management programme recommended by the David Bellamy Conservation Award programme.
4. Wild swimming, kayak & paddle-boarding in the large pool has been extremely popular with families throughout the summer. To make their experience more enjoyable the jetty underwent work to stabilise it, the ladder was re-positioned and additional steps were added to assist with entering and leaving the water.
5. We also managed to spend some time on the lodges over the spring and early summer with new kitchens installed in the Ledbury 3 Lodge and Four Oaks Lodge, meaning the kitchen refurbishment plan in all our smaller lodges is now complete.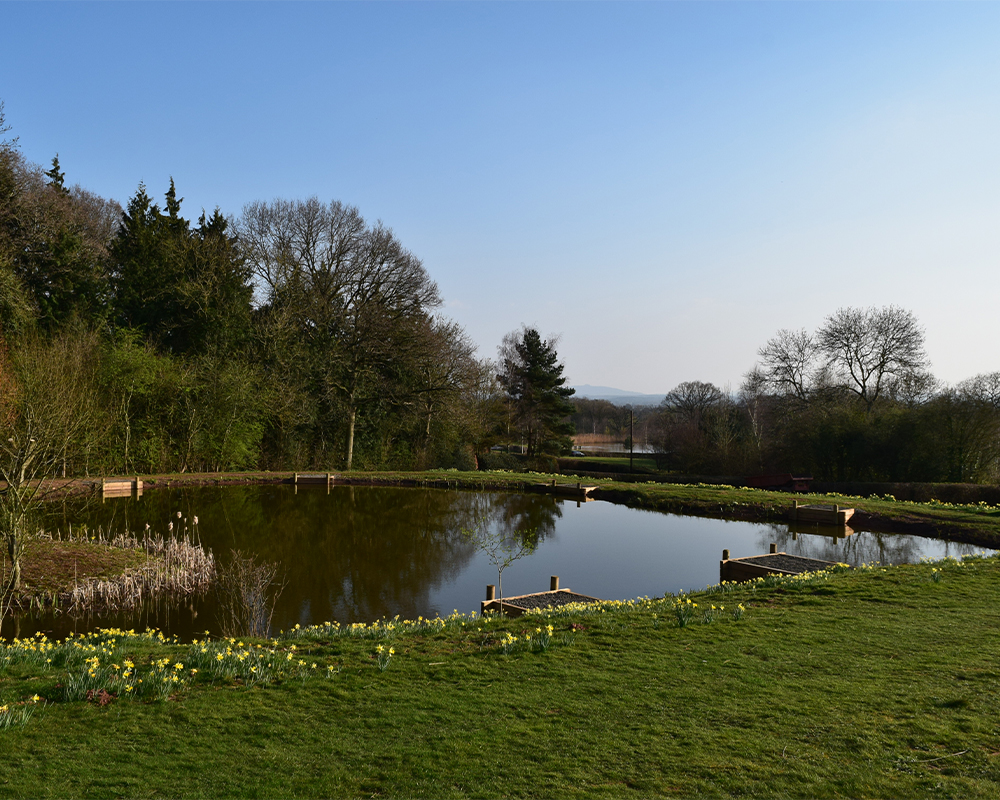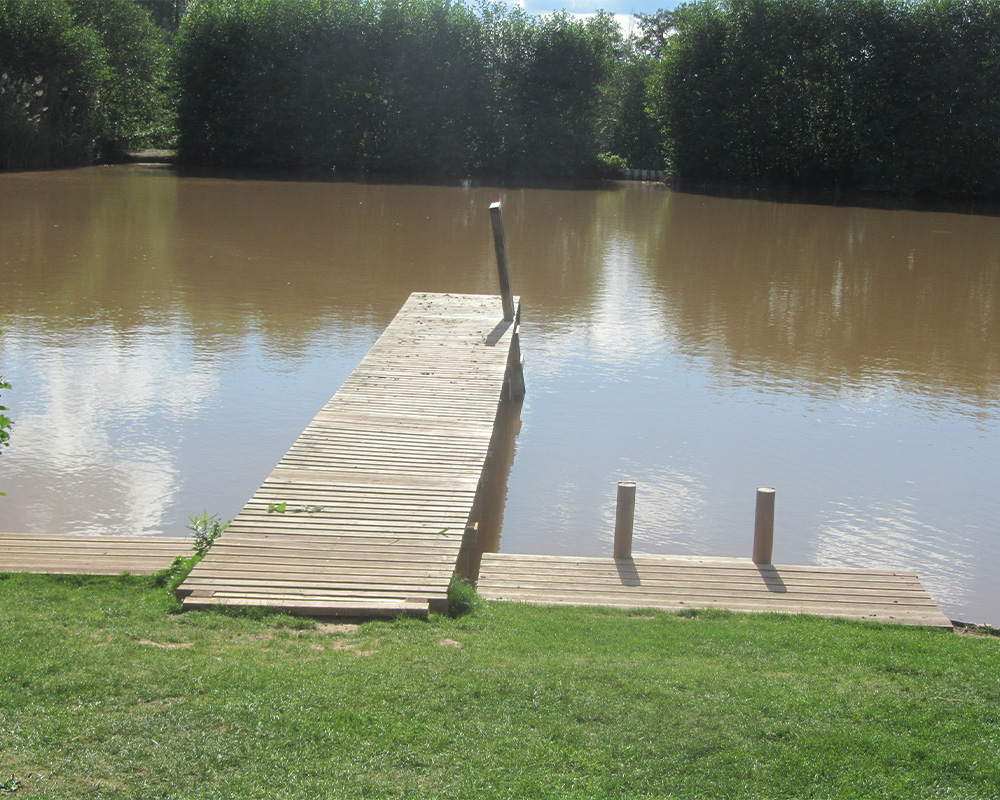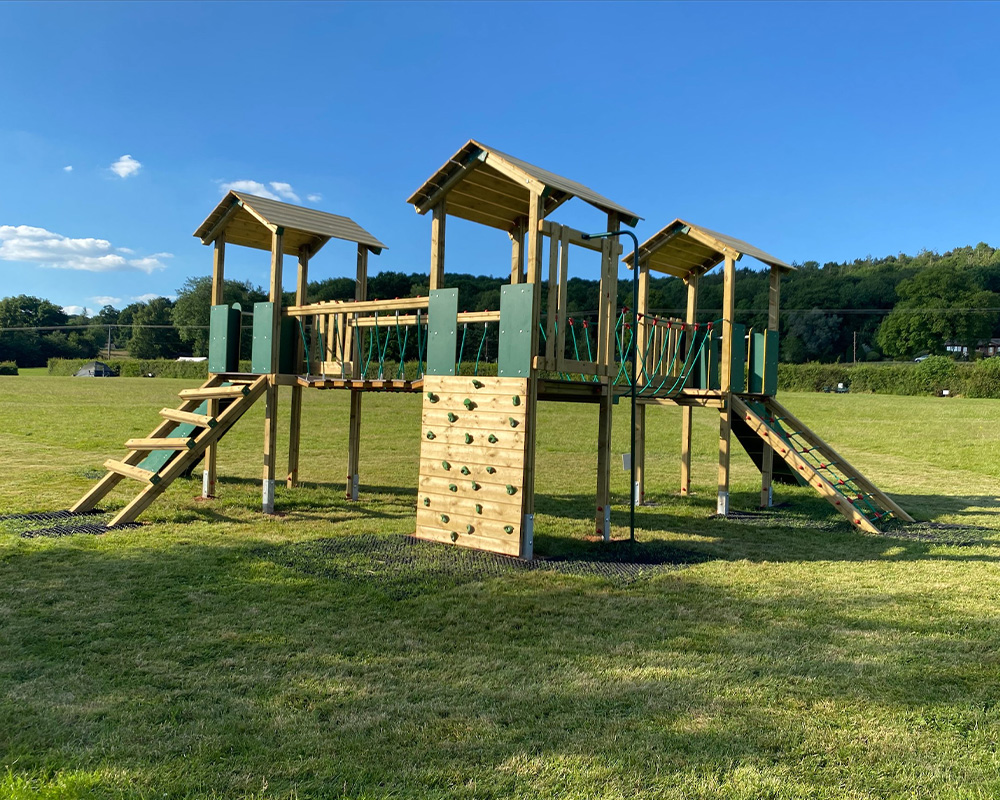 Choose a beautiful lodge for your next break

If you like the look of some of these activities but need somewhere to stay, Woodside is home to some beautiful Scandanavian lodges. Click the button below to find out more.