We want to wish you all a Happy New Year!

Exciting News
We are also very excited to announce for those that come to Woodside for fishing, we are working on a special present for you for Spring 2022. The two ponds in the conservation area have been cleared and new fishing swims are being installed to make for a better experience.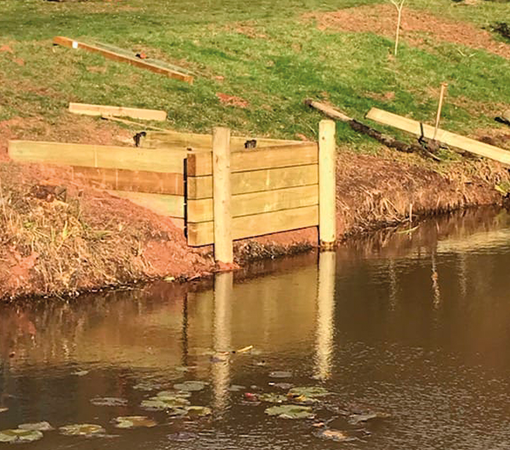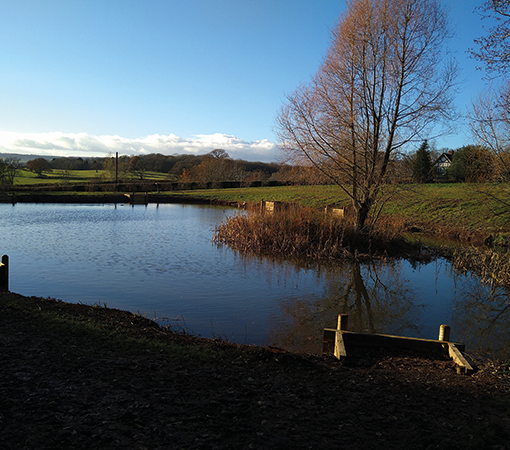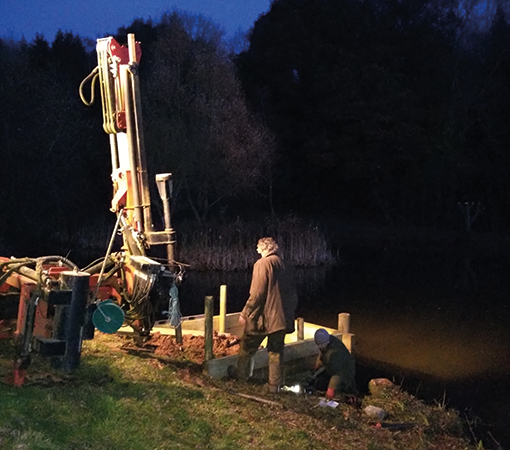 Choose a beautiful lodge for your next break

If you like the look of some of these activities but need somewhere to stay, Woodside is home to some beautiful Scandanavian lodges. Click the button below to find out more.