Woodside Lodges Camping Overhaul!
Work will soon be underway to improve the camping experience for customers in 2020.  We will be laying electric cables and improving drainage to the site.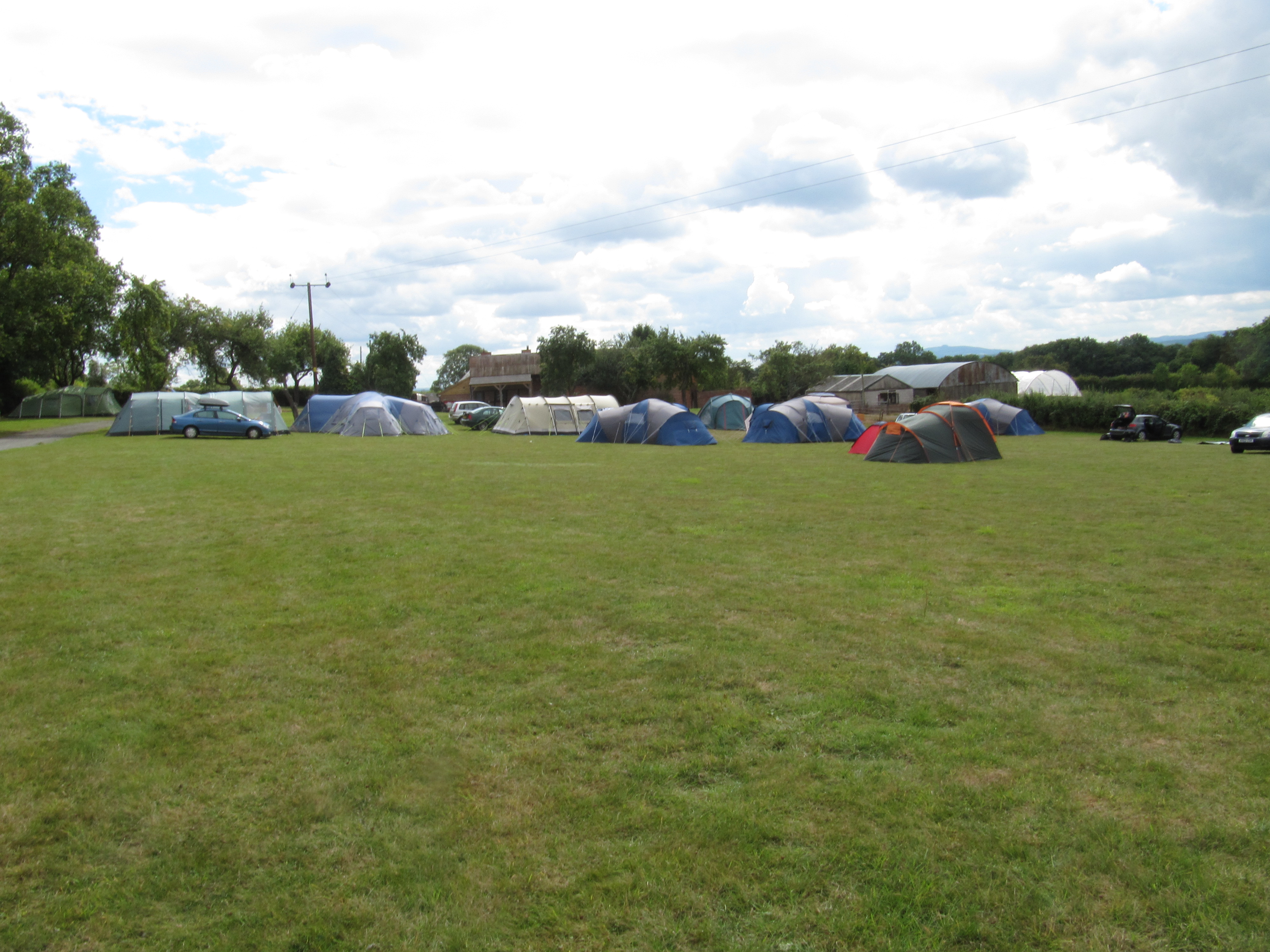 Cider Mill Field

We will be increasing the number of hook-ups along the full length of the field.  Previously all the hook-ups were at one end of the field making it difficult for customers to be pitched next to friends.  Now customers can choose for themselves when they book which end of the field they want to pitch.
As well as increasing the number of pitches we have also renamed the field to make it easier for customers when they book using the online system:
The half of the field furthest away from the entrance and nearest to the toilet blocks is now known as Cider Mill East. This half of the field only caters for customers that require electric hook-up.  There is no facility for non- electric pitches in this area.
The half of the field closest to the entrance is now known as Cider Mill West. This half of the field has mixed pitches and caters for anyone – both those wanting electric or those not wanting electric.  If you want to be with friends with different pitching requirements this is the end of the field for you.
Feedback from customers was that they enjoyed the informal character of the field, so this has been kept.  We still have no marked out pitches so you can choose how you want to pitch when you arrive, whatever end of the field you decide to stay on.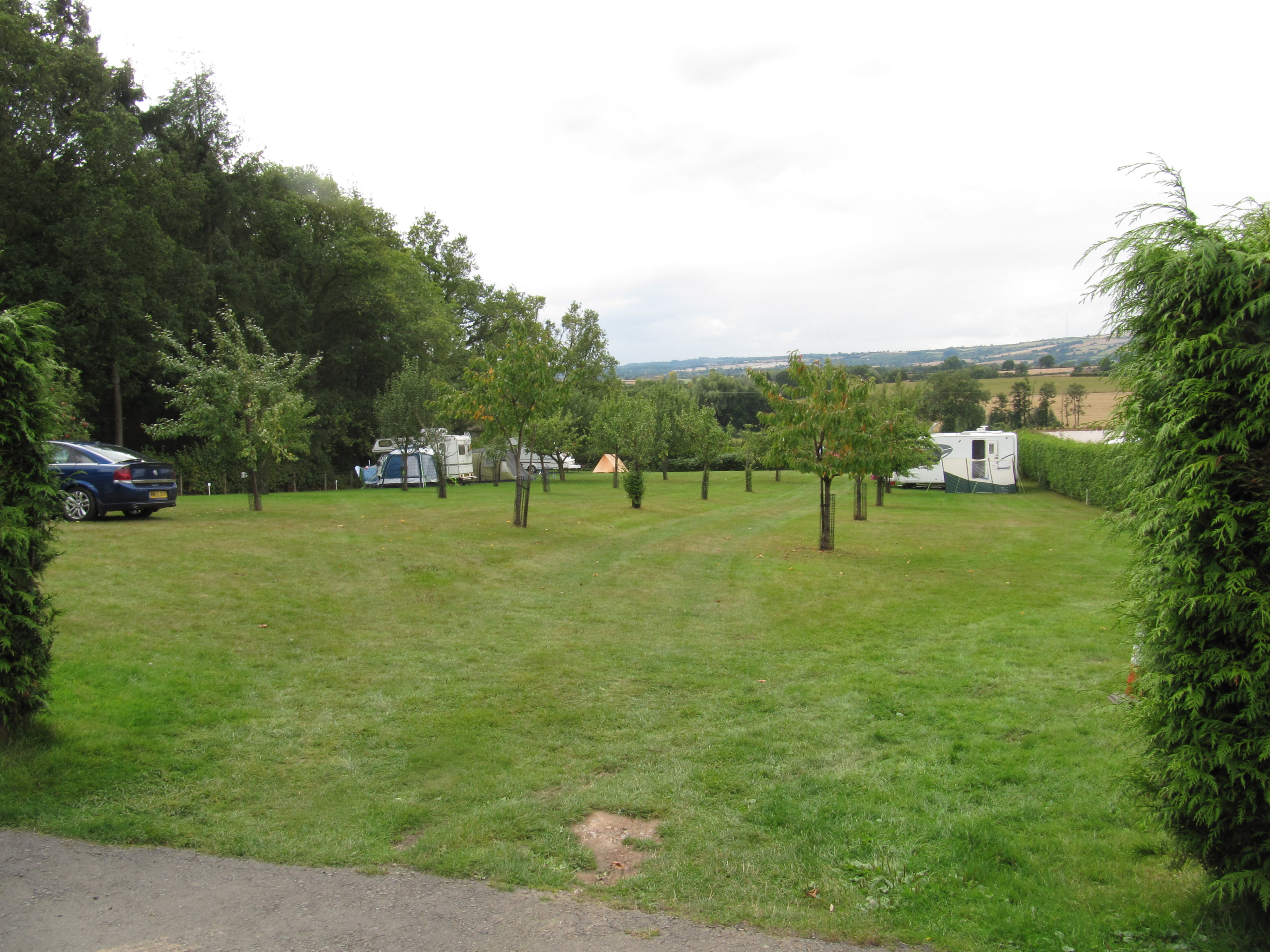 Orchard Field

Our original sloping camping field near reception is also being improved.  Additional hook-ups will be installed along the right-hand hedge and the entrance to the field will be reinforced to make it easier for customers to drive on and off.  This field is for customers requiring electric hook-up only.  There are no non electric pitches on this field.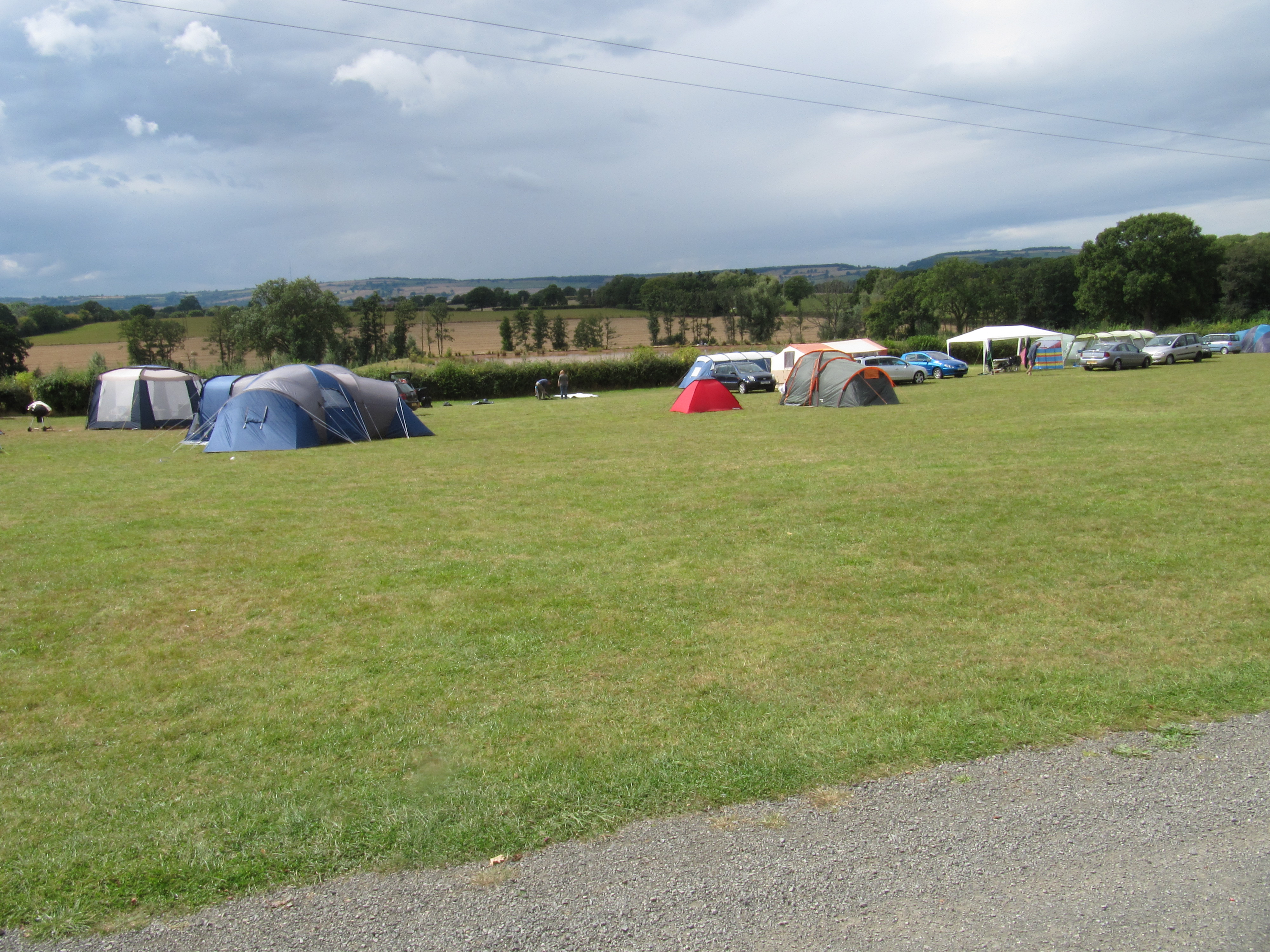 Prices

To help with refurbishment costs we have increased the basic pitch price for 2020 by £2 per night.  All other prices, including camping extras, pod stays and bunkhouse stays, have been held at the current price …meaning no price increase for 3 years.
Book now… The online booking system is now live to book camping, pods or bunkhouse during 2020. 
Thinking about next years summer holiday?

Visit us for a weeked of camping!  You can find out more about our facilities by clicking the button below, or book online now.